I know we are all excited about the slew of great fall releases coming out soon. But which one's will stand the battle of Film Fight?
Round #1: Movies About Recent History
Is it Kathryn Bigelow's Osama-Drama?
or
Ben Affleck's Take on Iranian History in the 70′s?
Round #2: Big Epics Based On Novels
The Wachowski's Film That Has Halle Berry as a White Chick?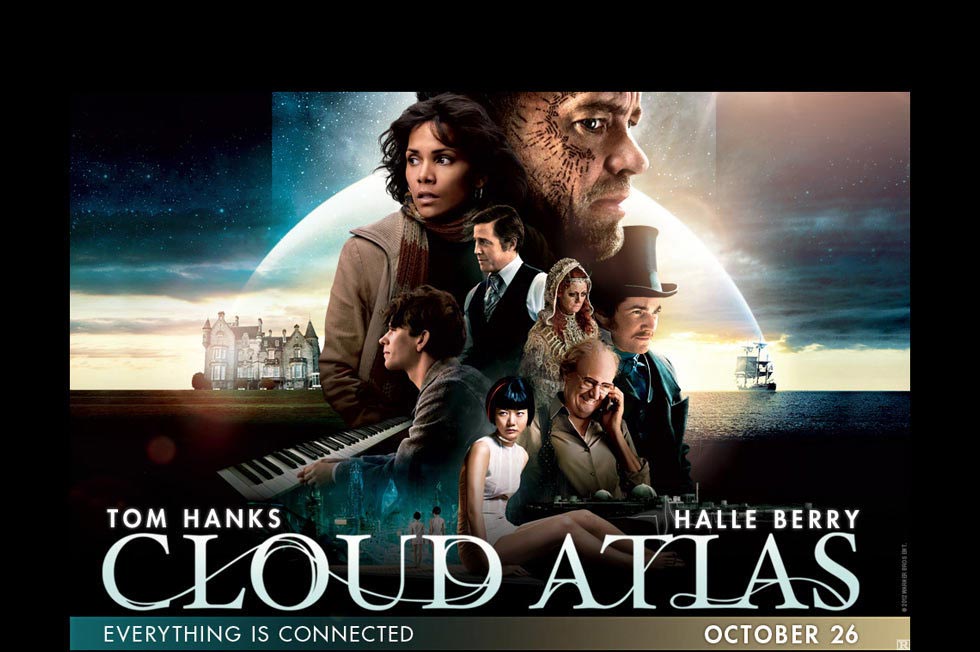 or
Ang Lee's Tiger Romance?
Round #3: POTUS'
Spielberg's Lincoln?
or
Bill Murray as a President No One Cares About?
Round #4: French Films
The Film We're Supposed To Cry At?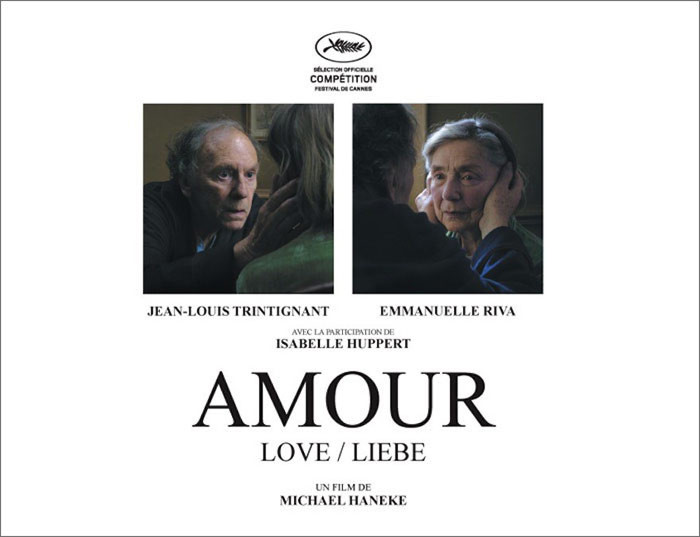 or
Starring the Girl Who's Practically in Everything Now?
Round #5: Random Choice
Well…Both of Them Star Famous Black Guys.
Flight
or
Django Unchained?
Leave your picks in the comments below!